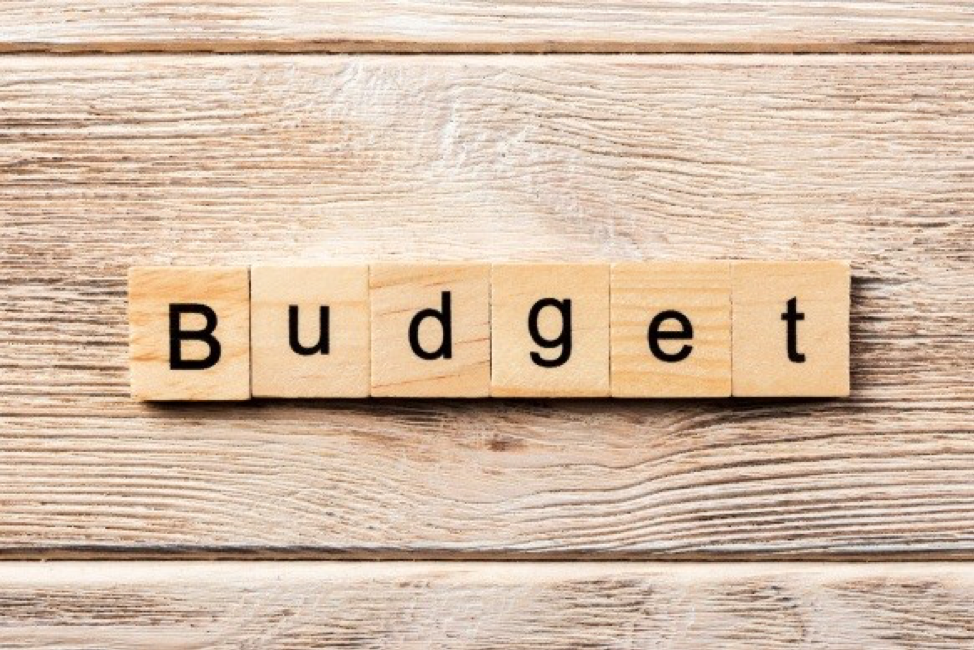 By Stephanie Treccia
Head of Client Events and Stakeholder Initiatives
FlexShares Exchange Traded Funds
When you begin planning your events for the year, bake your marketing and growth goals to your budget. Is the event going to help retain or bring in new clients? Determine how many new prospects you need to convert to recoup your investment in events over the course of the year.
Budgeting
Break down and track each part of the event as a cost. Don't forget to include promotional costs and, where applicable, decorations and parting gifts. Look out for hidden costs. Credit card transaction fees, tips and gratuities, corkage, and other expenses that seem to happen on the fly can actually be anticipated when building your budget. Setup a contingency fund for these items.
After an event, summarize your costs and check for line items that may be improved upon or eliminated. For example, buying reusable supplies, decorations, and dining ware can save money in the long haul. If you repeatedly use a venue or service, negotiate for better price across multiple events.
Save with Team Work
If the event is a small or intimate gathering such as a dinner at your home or office, you may want to take a DIY approach. Outings and medium to large gatherings can be more complex and time consuming to set up. Consider working with an event planner/coordinator.
Professional event planners are likely to be more efficient and effective than you at planning an amazing experience. They specialize in anticipating guests' needs at a function to ensure enjoyment. Also, savvy event planners will have access to discounts through standing relationships and connections.
Whether you work with a professional planner or keep planning in-house, seek out partnerships. Build relationships with venues and service providers.
Ask wholesalers if they would be willing to fully or partially underwrite expenses as they may welcome the opportunity to have their brand featured. Team up with local organizations with shared interests, such as a networking association for a niche market you are targeting.
FlexShares wants to help financial advisors create amazing experiences to achieve better outcomes. We have developed a series of posts as well as a whitepaper, which can be used as a blueprint for executing your event planning strategy. Download our whitepaper today and stay tuned for more event planning tips.
Created in conjunction with Tasha Williams utilizing Contently.