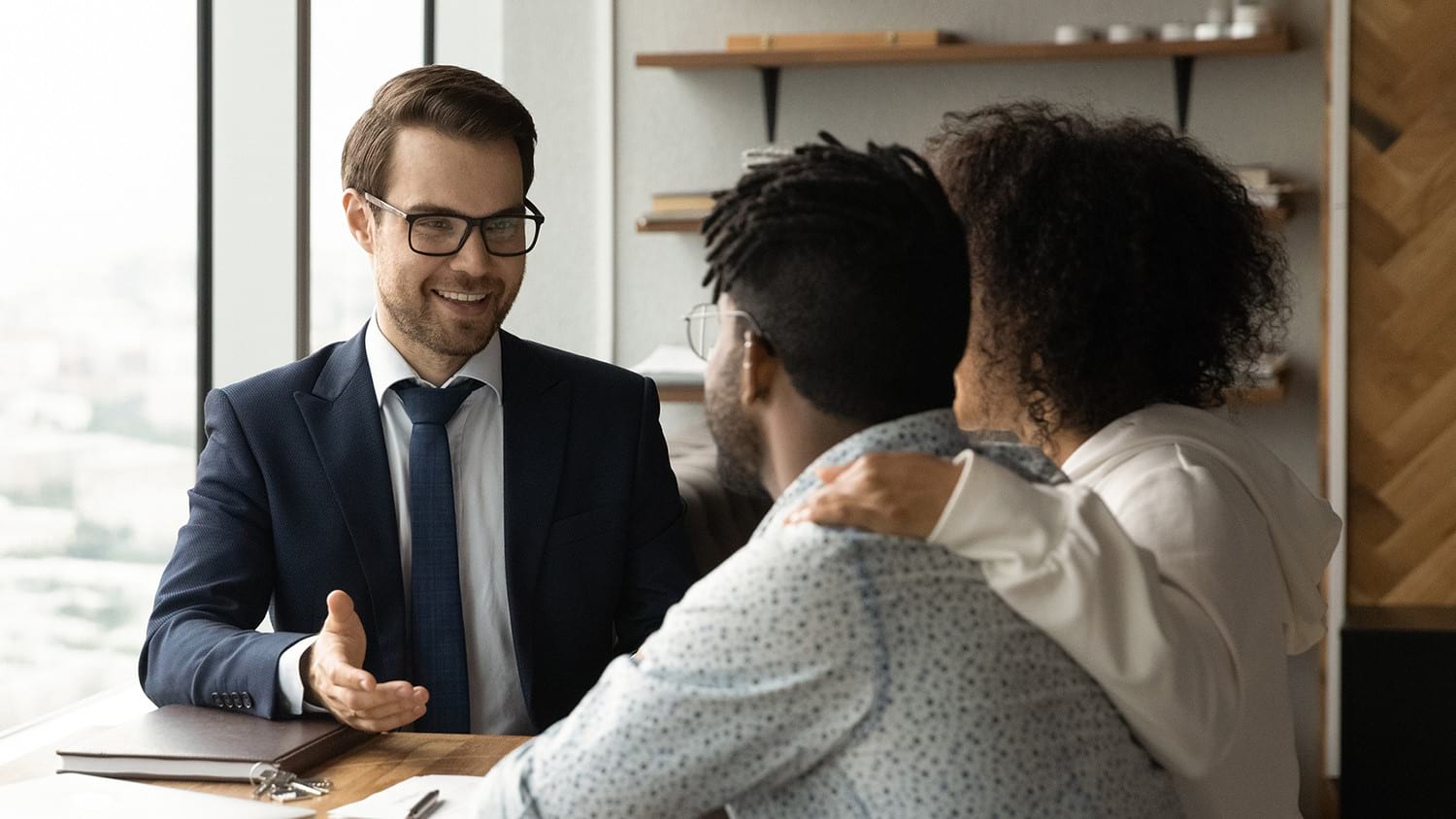 It may be less than you think, but you can build that trust and earn more assets by understanding their emotions.
There's a clear relationship between how much clients trust their financial advisors and how much money they're willing to give them to manage. If you can increase trust, you're much more likely to grow wallet share with your clients.
But how can advisors build trust? First, it's important to recognize that trust exists on a spectrum. While some clients are very skeptical of financial advisors, others are inherently trusting.
Second, and more important, is that a client's level of trust is driven by their emotions, beliefs and past experiences. To effectively build trust, advisors need to understand each client's emotional makeup.
KEY TAKEAWAYS
Understanding the emotions driving client behaviors is critical.
FlexShares research uncovered 5 unique client personas.
Tailoring your strategy by persona can build trust and assets.