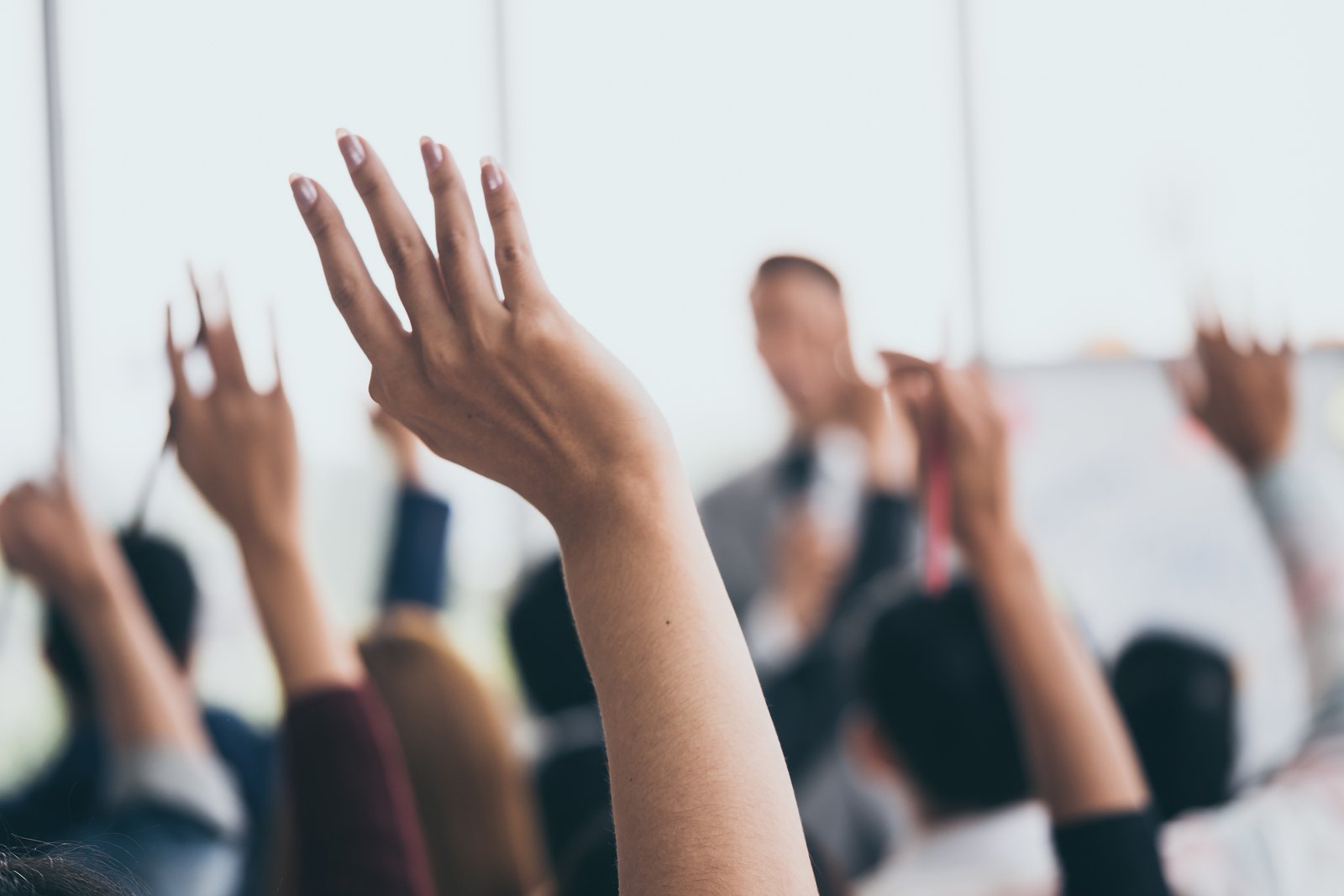 By Stephanie Treccia
Head of Client Events and Stakeholder Initiatives
FlexShares Exchange Traded Funds
Client-focused events should be a part of every financial advisor's business plan. You'll want to forego the after work retirement seminars, however. Consumers of the digital economy era are different in many ways. They are busier than ever and hold up work-life balance as the holy grail. Thanks to consumer game changers like Amazon and the rise of apps, your clients, regardless of their generation--Baby Boomer, GenX, or Millennial-- likely have certain expectations for their customer journey and they want:
A frictionless customer experience in exchange for giving up their private information.
To be engaged by sellers when, where, and how they want to be.
Extraordinary customer experiences that reflect the notion that they are special and highly valued by the companies that win their business.
The last observation rings especially true for high income earners and other wealth builders.
Let's face it, clients who are serious about increasing their wealth, regardless of where they are on the journey, are above-average and will not likely settle for average products and services. Merely adequate or run-of-the-mill events undermine your ability to show prospects that their business is special to you. More importantly, you want to avoid any implication that your services are mediocre or ordinary.
Be mindful, however, that the traditional red carpet treatment just won't do, either.
Instead, use extraordinary events to show that you can deliver extraordinary customer experiences and that you are a trusted authority. This will help you demonstrate your potential for long-term value.
Combine socializing with stimulating or invigorating activities will make your events fun and more memorable. Create an air of exclusivity in your event's promotional messaging and setup. For all events, it should be apparent to guests that they are among a select few. Clients talking about them will create buzz for the next event and help brand you as an extraordinary choice for financial advice.
FlexShares wants to help financial advisors create amazing client relationships built, in part, through events built around their clients' passions. We have developed a series of posts as well as a whitepaper, which can be used as a blueprint for executing your event planning strategy. Download our whitepaper today and stay tuned for more event marketing tips.
Created in conjunction with Tasha Williams utilizing Contently.