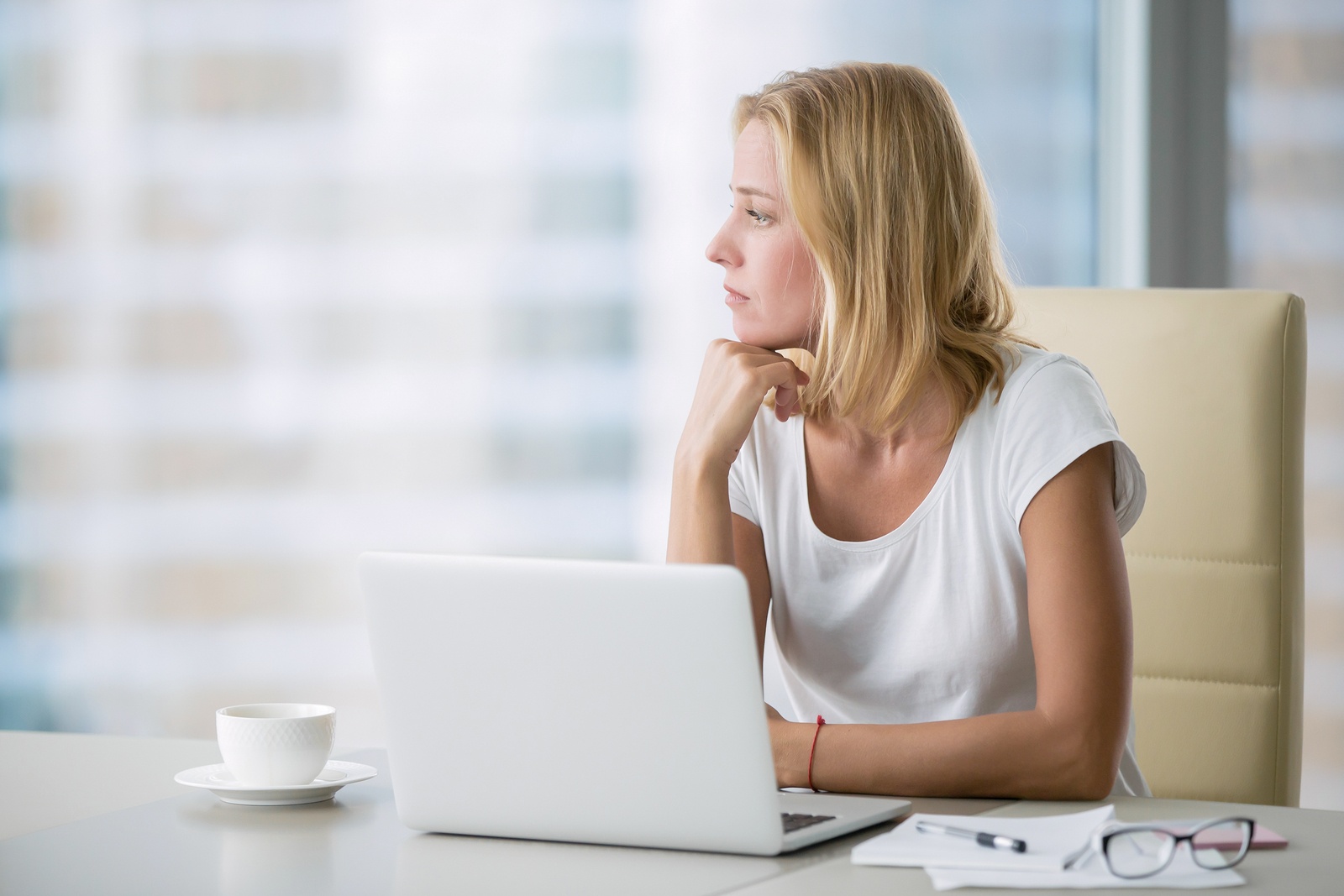 By: Laura Hanichak Gregg
Director of Client Development
FlexShares Exchange Traded Funds
The fact is this: New graduates have always had to work hard to launch their careers. No one is handing out a free pass. And when it comes to millennials, the members of this generation have worked hard to set themselves up for success in an economy that is giving them very little payoff.
Millennials were faced with post-secondary tuition rates that skyrocketed since Baby Boomers went to college. Yet, millennials committed themselves to hard work and invested in their future with record levels of student debt. What is their reward for becoming the most educated generation? This: Each new class gets to compete with its predecessors in a job market that is still licking its wounds from the financial crisis and is at the same time transforming rapidly due to technology and globalization.
In addition to high unemployment, numerous studies show that millennials also face soaring rates of underemployment. High rates of underemployment despite record levels of post-secondary education demonstrate that millennials are willing to do whatever is necessary participate in the economy.
Despite the harsh reality, millennials remain ambitious. A Gartner/CEB poll cited by The Economist affirmed this fact: 59% of those surveyed said competition is "what gets them up in the morning", compared with 50% of baby boomers. Also, about 58% of millennials revealed that they compare their performance with that of their peers, versus 48% for other generations.
Jumping hurdles to win a spot in the workforce in addition to cultivating healthy levels of ambition has not been enough. Gallup data from 2016 indicate that only 29% of employed millennials are engaged at work. Savvy advisors should view this issue as a challenge for leadership to address, and not as an absence of employee work ethic.
Don't conflate face-time with productivity when evaluating a millennial's work ethic. Millennials were raised knowing how to do more in less time using technology, and they don't often need to haunt the office long after the end of business hours to get the job done. They also ask for flexible work schedules and telecommuting options because they have realized what some studies have demonstrated: working from home and other flexible work arrangements can increase efficiency and job satisfaction.
The future of your firm depends on rethinking how you evaluate work ethic and productivity. The savvy financial advisor realizes the differences in millennials' approach to work as indications of an enterprising nature — not laziness. Failure to adopt this view can lead to overlooking employees who can help you better connect with the investors of their generation.