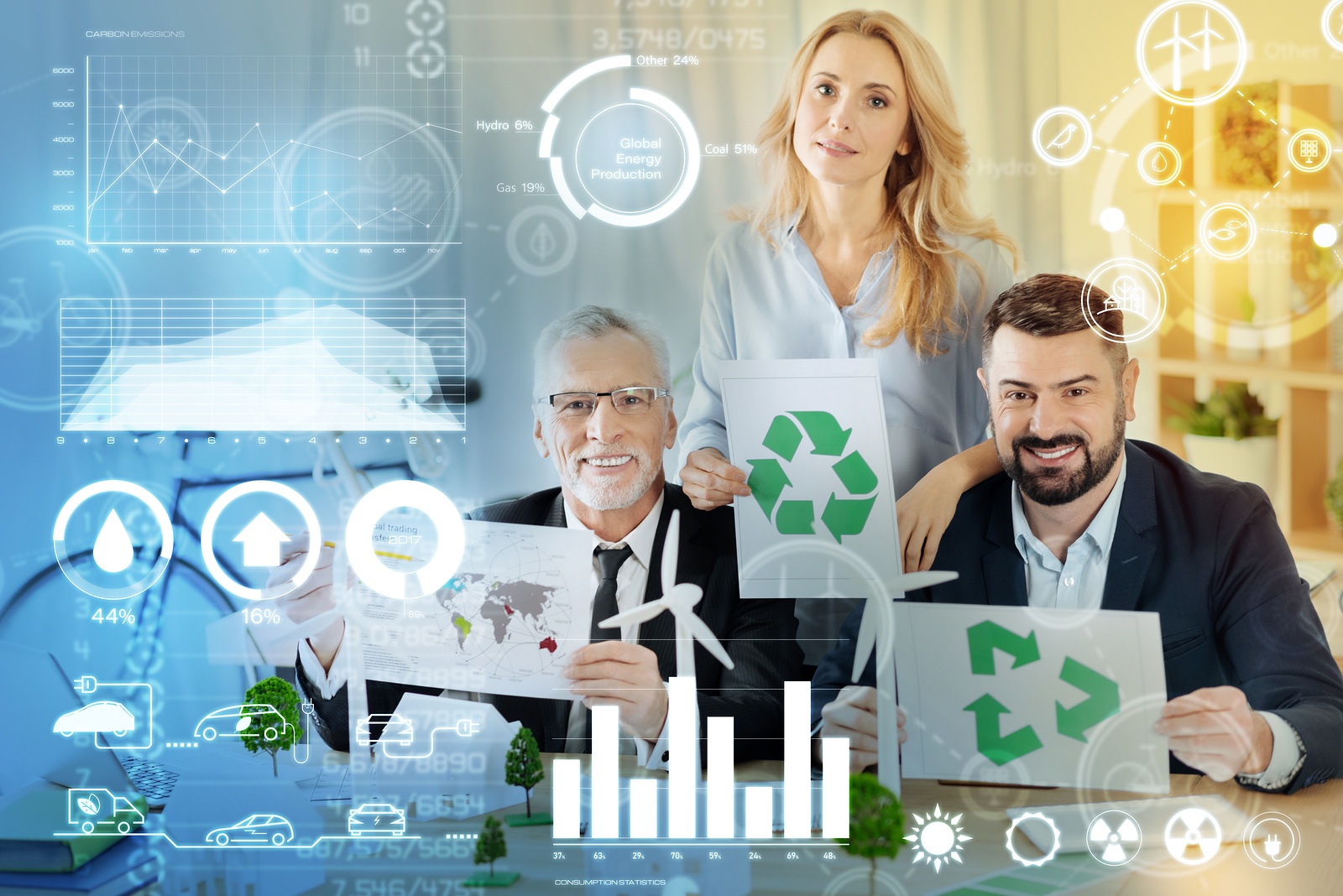 By: Laura Hanichak Gregg
Director of Client Development
FlexShares Exchange Traded Funds
Millennials tend to feel differently than other generations about an economic system that has not welcomed them despite their hard work and educational preparation. This generation is keen on defining itself beyond paychecks and professional labels and more through life purpose. They are values oriented and want to be engaged with firms and people that understand and share their values.
Many millennials are also looking to change the way the system fundamentally works, perhaps due to frustration with the way traditional free market practices have left unabated pressing social concerns, such as gender inequality and environmental stewardship. Corporate social responsibility can be a complex challenge, but monetizing it can make good financial sense, and that's in no small part due to millennial interest.
A 2017 Schroders survey of investors across 30 countries found that sustainable investing has become increasingly attractive to market stakeholders. Of more than 22,000 respondents, 78% said "it is more important to them now than it was five years ago". The rising importance of sustainable investing is backed up by increased portfolio allocations, with 64% of investors indicating that they have increased their investments in these types of investments over the past five years.
Accenture estimates that the largest inter-generational transfer of wealth ever seen will occur when Baby Boomers pass along nearly $30 trillion in assets. During the course of the next three to four decades, millennials could be the beneficiaries of much of this wealth. Meanwhile, current financial advisors will be retiring and firms will need to replace them with talent who understand the mindset of their clients' heirs.
These new financial advisors would ideally help their generational peers find ways to incorporate their values into their portfolio management strategy. For instance, they can show other millennials how ETFs now make it simpler than ever for young portfolio owners to get started with ESG investing. In return, the millennial-aged financial advisor can view themselves as an integral part of a global effort to transform expectations for corporate entities.