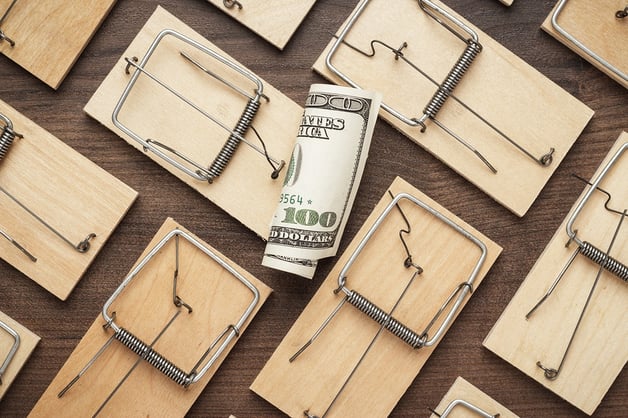 The debate over the benefits of active management–in the form of generating portfolio performance over an index–has been going on for decades.
A 2017 study from S&P of over 2,800 funds over a rolling period of 15 years found that over 80% of large-cap active equity managers did not beat benchmark market indexes. 1 This study included indexes tied to small-cap, mid-cap, emerging market, and international equities. The study also found that manager selection also did not improve market performance results over indexing.
We believe this failure to beat the indexes, combined with higher fees, has been a drag on the growth of actively managed strategies in all asset classes. While ETFs are increasingly being used as the asset class foundation of portfolios, we believe that there also has been an increase in the number of assets tied to strategic beta strategies. According to a 2015 Nexus Risk Management report 2, this includes the use of risk overlays seeking to provide effective downside protection . Investors attempt to achieve this by investing in ETFs within their broader portfolio that is designed to alleviate certain risks without affecting the underlying holdings of other investments. The risk overlay is effectively a hedge inside the broader portfolio that allows for the pass through of hedging performance to the investor.
Our analysis shows that advisers and investors are using strategic beta ETFs in both strategic and tactical portfolios to potentially reap the benefits of a new form of active management. Today, strategic beta ETFs are a $75 billion market 3 where investors and advisors no longer have to choose individual stocks and bonds, but can benefit by constructing more finely-tuned portfolios that target a very specific sub-set of an asset class or, in our opinion, better yet seek to deliver specific investment goals, such as risk management or generating income.
"What Active ETFs Say about the Future of Active Management," Journal of Financial Planning, Matt Hougan, September 2016, pp. 30-31.