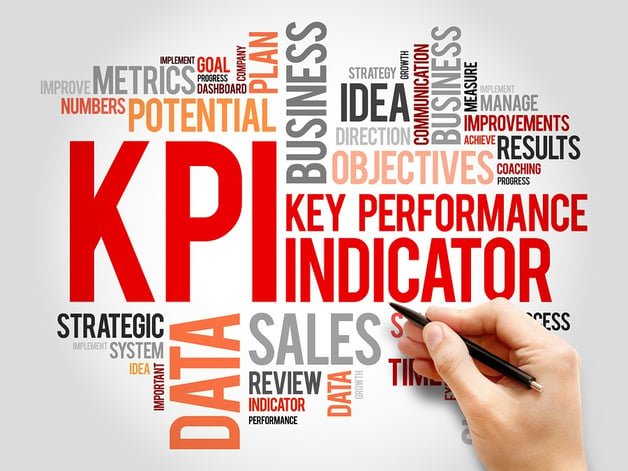 At the turn of the century, investing guided by principles related to environmental, social and corporate governance (ESG) issues was almost completely separate from investing aimed at obtaining maximum long-term capital growth or minimizing risk exposure. ESG investors either hoped their investments would advance corporations that then promoted ESG principles or excluded them from their portfolio entirely. Investment gain or loss considerations for these investors, was usually a secondary concern. If anything, the belief among mainstream investment analysts was that including ESG factors in consideration of investments would weaken an investment portfolio.
However, in the space of just over a decade, the level of ESG principles in investing, along with the attitude of the corporate world and investment analysts toward ESG principles, has changed dramatically. This drastic shift is evident by the fact that in 2003, barely 20% of Standard & Poor's 500 Index (S&P 500) companies reported ESG factors; by 2014, the number of S&P 500 companies reporting ESG factors in their official financial statements mushroomed to 80%.
Key Performance Indicators
Index providers rely on ESG-related key performance indicators (KPIs) to facilitate applications for investment product development. KPIs qualitatively and quantitatively measure how effectively companies attain their business objectives, including ESG considerations.
More than 100 KPIs have been identified that fulfill at least one E, S or G theme. Integrating the use of KPIs makes it possible to create and apply systematic investment strategies, that evaluate company risks and opportunities by analyzing ESG indicators. This combination of ESG information along with traditional financial metrics represents the goal of ESG integration with value-based investment analysis.
Importance of ESG in Fundamental Investment Analysis
The importance of consideration of ESG factors in basic investment analysis has been increasingly recognized by asset managers, investment firms and large institutional investors. Our opinion is that investment firms have all become increasingly involved in ESG-based investing.
ESG investing principles are becoming more mainstream points of basic investment analysis. While in the past, inclusion of ESG-based KPIs was considered a likely impediment to overall portfolio performance, we believe that the majority view has shifted to one that perceives ESG factors as important in enhancing performance.
ESG-based ETFs
FlexShares is one of the primary ETF developers leading the way in creating ETFs that incorporate ESG factors into an overall investing strategy designed to produce attrative long-term capital growth. It recently introduced two new ETFs, a domestic U.S. investments fund and a global fund, that reflect the integration of ESG principles with sound investment principles.
Find out more about ESG investing and these two ETFs: https://www.flexshares.com.
Before investing, carefully consider the FlexShares investment objectives, risks, charges and expenses. This and other information is in the prospectus, a copy of which may be obtained by visiting www.flexshares.com. Read the prospectus carefully before you invest. Foreside Fund Services, LLC, distributor.
An investment in FlexShares is subject to numerous risks, including possible loss of principal. Fund returns may not match the return of the respective indexes. The Funds are subject to the following principal risks: asset class; commodity; concentration; counterparty; currency; derivatives; dividend; emerging markets; equity securities; fluctuation of yield; foreign securities; geographic; income; industry concentration; inflation-protected securities; infrastructure-related companies; interest rate / maturity risk; issuer; large cap; management; market; market trading; mid cap stock; MLP; momentum; natural resources; new funds; non-diversification; passive investment; privatization; small cap stock; tracking error; value investing; and volatility risk. A full description of risks is in the prospectus.
FlexShares STOXX US ESG Impact Index Fund (ESG) and the FlexShares STOXX Global ESG Impact Index Fund (ESGG) are passively managed and use a representative sampling strategy to track their underlying index respectively. Use of a representative sampling strategy creates tracking risk where the Fund's performance could vary substantially from the performance of the underlying index. The Funds are subject to environmental, social and governance (ESG) Investment Risk, which is the risk that because the methodology of the Underlying Indices selects and assigns weights to securities of issuers for non-financial reasons, the Funds may underperform the broader equity market or other funds that do not utilize ESG criteria when selecting investments. The Funds are also at increased risk of industry concentration, where it may be more than 25% invested in the assets of a single industry. For ESGG, investments in foreign market securities involve certain risks such as currency volatility, political and social instability and reduced market liquidity. The Funds may also invest in derivative instruments. Changes in the value of the derivative may not correlate with the underlying asset, rate or index and the Funds could lose more than the principal amount invested.