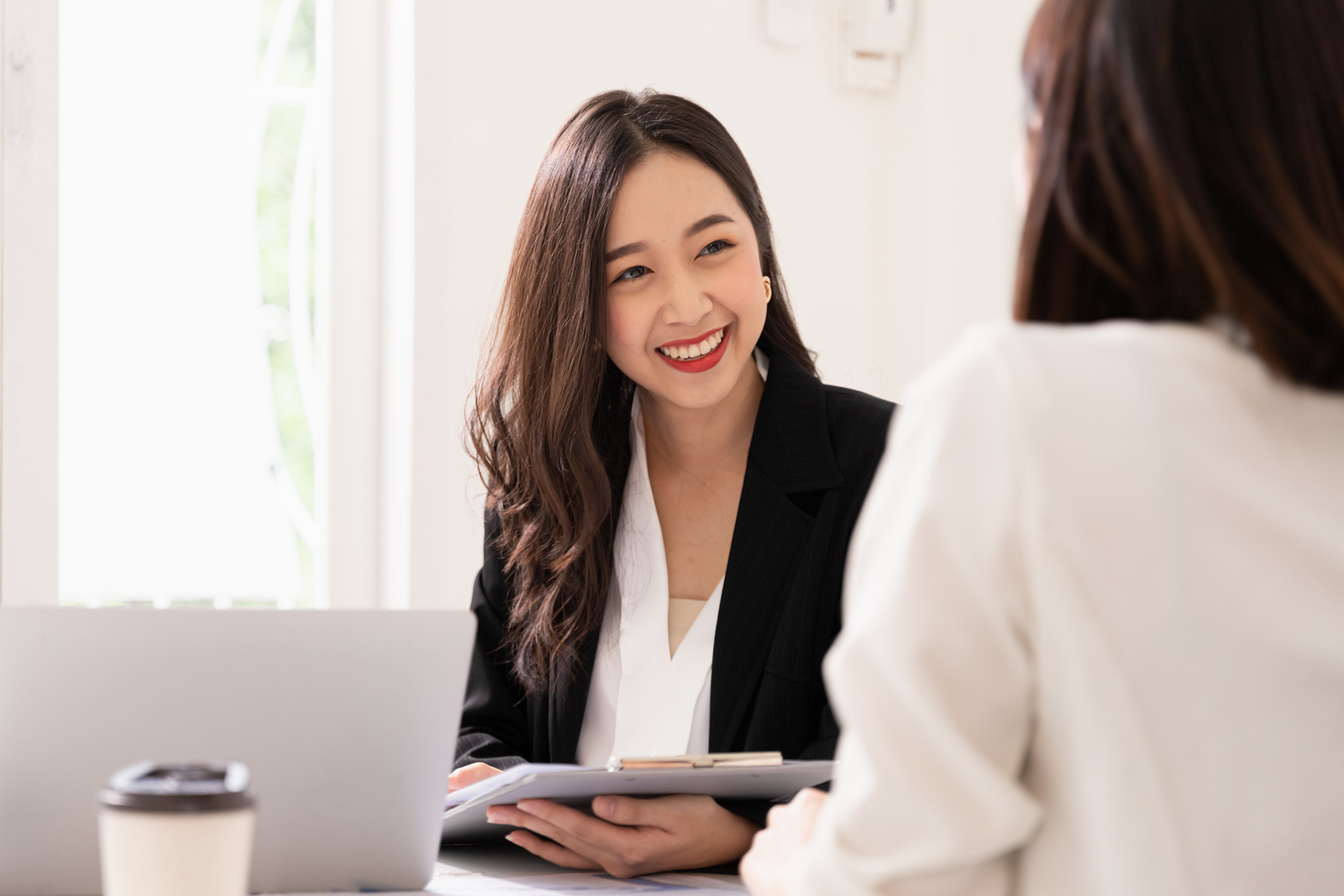 By: Laura Hanichak Gregg
Director of Practice Management and Advisor Research
Prior waves of corporate efforts toward diversity were infamous for how they mainly targeted language--or rather, what not to say. Today, in response to changing demographics and market forces, there is also increased scrutiny on pay equity, the full gamut of hiring practices, and even company marketing practices. And there is now more comprehensive accountability for communication issues.